All over the world, our stakeholders are expecting a renewed focus on sustainability and the establishment of Environmental, Social and Governance (ESG) goals to help preserve our natural environment, as well as continue to support the present and future generations of the communities we serve.

Events like the COVID-19 pandemic, extreme temperatures and natural disasters such as hurricanes, tornadoes and floods have demonstrated how interconnected the world is on this issue and the need for corporate sustainability.

I'm pleased to report Cleco is amongst the many corporations incorporating sustainability into its operations by establishing a combination of ESG goals. While we've always embraced sustainable business practices across the company, we're accelerating efforts to protect the environment, manage social relationships, govern responsibly and remain accountable for it.

To protect the environment, we plan to reduce our greenhouse gas emissions by incorporating renewable energy resources into our generating fleet, as we replace coal-fired generation units retired after serving their useful life.

Our target is to sustainably reduce our greenhouse gas emissions 60 percent by 2030 with aspirations of net-zero emissions by 2050.


To manage relationships with our customers, employees and communities, we plan to:

Ensure the electricity we generate is affordable and reliable as well as sustainable.
Support community investment opportunities across our service territory.
Create a workforce culture that rewards inclusion, as well as safety and innovation.

To govern responsibly, we plan to continue operating according to our core values and sound governance framework from financial controls to ethics.


To ensure accountability, we have created an ESG Steering Committee of diverse leaders to oversee the continued implementation of our ESG goals, public reporting and disclosure of our progress along the way.
Our ESG efforts are being driven by our vision – to be the leader in supplying clean energy to Louisiana customers. It is our duty to safely deliver resilient, reliable, affordable and sustainable energy to our customers while balancing the needs of our communities, our employees and our stakeholders.





Bill Fontenot
President and CEO
Dec. 29, 2021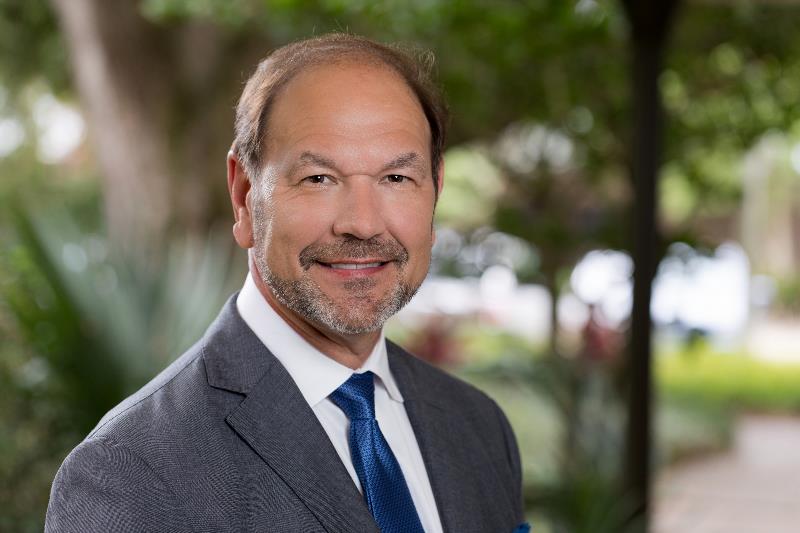 William "Bill" Fontenot
President & CEO
Cleco Corporate Holdings LLC