Keeping our employees and their family healthy is important to Cleco. This is why Cleco offers competitive benefits and shares in the cost to provide those benefits. Our benefits are designed to assist with health-care expenses and help our employees achieve their personal and professional goals.
We help our employees plan for the future.
In addition to traditional benefits like medical insurance and prescription drug coverage, dental and vision care and a variety of life insurance options, our employees can start saving for their retirement as soon as they are hired through our 401(k) Savings and Investment Plan. For regular, full-time employees, we provide a generous company match. Furthermore, both employee contributions and Cleco's non-discretionary match are 100 percent vested on day one of enrollment, meaning our employees own the funds in their account even if they leave the company or decide to retire.
We help our employees with work-life balance.
We understand that time away from work is important. On their first day of work, employees begin accruing vacation hours and receive an allotment of sick and excused time, which can be used for events such as bereavement, military leave and jury duty. After meeting service requirements, employees are eligible for short- and long-term disability benefits. Cleco also offers a generous paid parental leave program to new parents and observes 11 paid holidays yearly.
Our employees' health and well-being have a direct impact on their family life, as well as their job satisfaction and performance. All Cleco employees are automatically enrolled in the Employee Assistance Program (EAP) even if they are not enrolled in one of the medical plans. Cleco's EAP provides free counseling sessions for employees and family members. Help is available for family and marital issues, gambling, financial and legal issues, alcoholism and drugs, emotional problems and stress.
We also help our employees with weight-loss and gym membership fees. Cleco will pay 50 percent of these expenses up to a set maximum for either weight-loss or gym membership or both combined. And that's not all. At Cleco, we're building a culture of wellness to help our employees reach their health goals. We offer a wellness program that provides the education, tools and resources you need to maintain a healthy, balanced life. Employees earn points for completing various wellness screenings and meeting certain health targets. The points go toward an annual incentive award.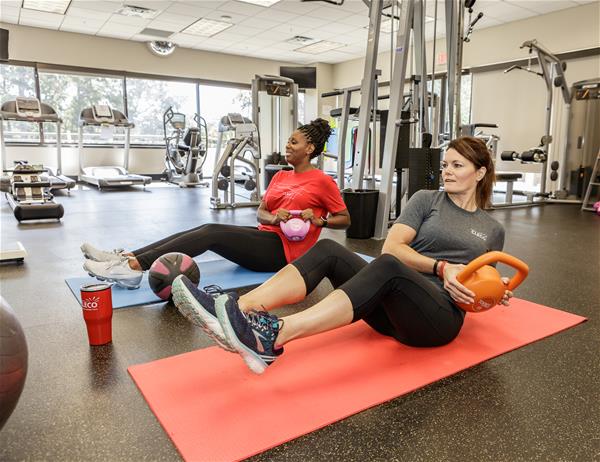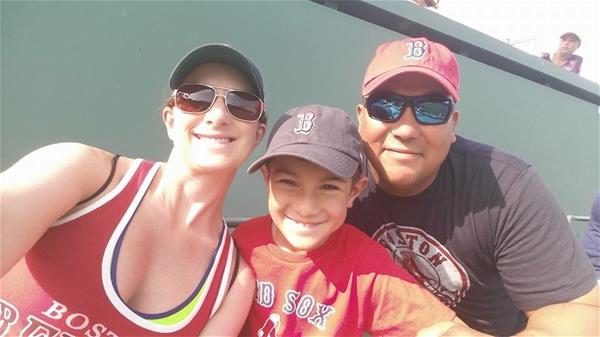 We help our employees further their education.
Cleco reimburses employees 85 percent of their tuition, fees and required textbooks for undergraduate courses. Reimbursement is 50 percent for graduate courses, up to an annual maximum.

We help our employees with life-changing events.
Cleco offers special assistance to employees who choose to adopt a child through a certified agency. We reimburse our employees 80 percent of their adoption expenses up to a set maximum.