Because of our strong foundation and longevity
Cleco has been in the electric utility business since 1935. Our foundation is solid, and we have a long history of success. In 2016, Cleco was sold to a group of private investors led by Macquarie Infrastructure and Real Assets, one of the world's largest infrastructure investors. While privately owned, the company locally manages its two primary subsidiaries – Cleco Power, our regulated electric utility business, which serves approximately 288,000 customers, and Cleco Cajun, our unregulated electric utility business, which serves nine Louisiana cooperatives, five wholesale municipal customers and one electric utility.
Today, the company has nearly 1,500 diverse employees across Louisiana dedicated to safe operations, delivery of reliable power, economic development and charitable giving.
Throughout its 85-year history, Cleco has received numerous awards and national recognition. Cleco Power received the electric utility industry's most prestigious honor when it was awarded the 84th Annual Edison Award from the Edison Electric Institute (EEI) for diversifying its fuel mix by constructing Madison 3, its 600-megawatt solid-fuel generating unit that can generate electricity using biomass, petroleum coke and other solid fuels. Additionally, EEI has recognized Cleco Power with 23 EEI Emergency Response Awards, including 12 Emergency Recovery awards for restoring power to its customers quickly and safely following major disasters such as hurricanes and 11 Emergency Assistance Awards for helping other electric companies with power restoration efforts after severe weather conditions.
Because of our excellence
2020
Procter & Gamble Diversity and Inclusion Award at the Central Louisiana Chamber of Commerce Bizzy Awards

Ranked #2 out of 144 utilities nationwide by J.D. Power for customer response and communications during COVID-19

Cleco officer appointed to Louisiana Legislative Advisory Task Force on economic recovery.
Cleco Power president appointed to governor's Resilient Louisiana Commission to help guide the restart of the state's economy during the pandemic.
2019
Top overall in list of seven Best Companies to Work for in and near Pineville, La. based on employee salaries, company financial health and employee diversity (Source: Zippia),
PLANSPONSOR Best in Class 401(k) Plan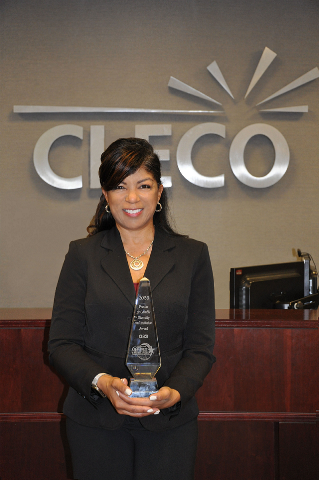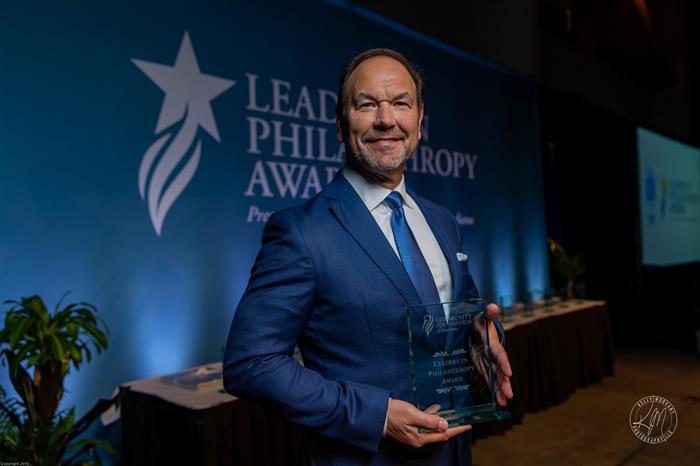 Leaders in Philanthropy Corporate Award from the Community Foundation of Acadiana for supporting nonprofit organizations and schools through charitable giving and/or philanthropic work
Gold Telly Award for excellence in local, regional and cable television commercials (Cleco Power's commercial – Connecting Louisiana's Future)
Awarded Best Marketing Campaign at Central Louisiana Chamber Bizzy Awards

Because of our culture
Cleco is one of Louisiana's largest employers and recognized as one of the best places to work in the state. Additionally, we provide our employees with a safe work environment and opportunities to grow and develop. We also promote work-life balance and community involvement.
Our high rankings in service reliability and customer service are the result of our employees' commitment to our customers, making employees our most valuable resource.
We fulfill our responsibilities to our employees, customers, communities and stakeholders through a set of core values. The values that best describe our culture and guide our actions are first and foremost, the safety of our employees and community, followed by honesty, fairness, diversity and inclusion, reliable power, reasonable prices and a responsibility to help grow our local communities.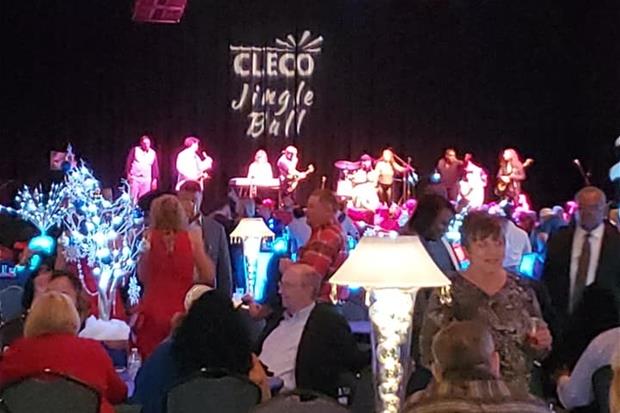 Because of our small-town charm and proximity to big-city living
Cleco is headquartered in Pineville, La., which is in the central part of the state, and has offices near major cities like New Orleans, Baton Rouge, Lafayette and Shreveport. If you like big-city life, Houston and Dallas are only four-to-five hours away by car, and the Gulf Coast beaches, which are some of the best in the United States, also are within driving distance. If you don't want to drive, you can catch a flight at one of our three international airports – Alexandria International Airport in Alexandria, Louis Armstrong New Orleans International Airport in New Orleans and the Chennault International Airport in Lake Charles.
Our employees live and work across the state, which keeps them connected to all the great things Louisiana is known for – outdoor recreation, music, eclectic food, cultural diversity, historical architecture, and unique parades and festivals celebrating almost everything imaginable are held in every corner of the state throughout the year.