Hurricane Zeta power restoration continues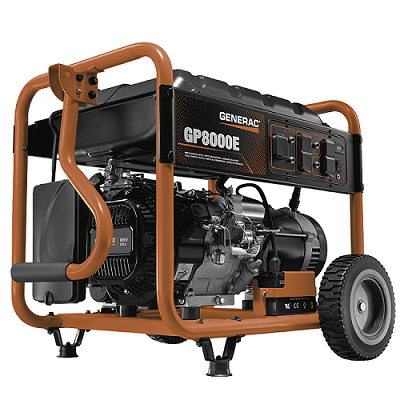 Cleco urges customers to be safe if operating a generator
Pineville, La., Oct. 30, 2020 (7 a.m.) – As of 7 a.m. today, Cleco had restored power to more than half of the nearly 73,000 customers who lost power in St. Tammany and Washington parishes due to Hurricane Zeta. The company currently has about 23,000 customers without power.
"The majority of our remaining customers without power are in Covington, Lacombe, Mandeville, Pearl River and Slidell," said Mike Polk, manager of distribution operations. "In addition to our own local workforce, Cleco has over 100 employees from across the state and over 600 contractors working to make system repairs and restore power in these areas. As crews continue working, we urge those customers using a generator to take the necessary safety precautions."

Generator Safety Tips:
Read and follow the manufacturer's instructions for proper use of a portable generator.
Operate the generator in a well-ventilated area, away from combustible material.
Never run a generator indoors.
Plug appliances directly into portable generators with grounded extension cords.
Don't plug a generator cord directly into a wall outlet. A generator can back feed electricity through a home's electric wiring to the entire Cleco circuit and cause injury or even death to a worker attempting to repair that circuit and anyone else who may come into contact with power lines.
Don't exceed the rated capacity of a generator.
Only refuel a generator when the engine is off and cool.