Become a Power Wise Approved Contractor
Interested in becoming a Cleco-approved contractor for Cleco's small commercial program? Commercial contractors can leverage Cleco Power Wise™ cash incentives to gain new customers and maximize projects with additional energy savings. To learn more, email [email protected] or call 504-689-5395.
Contractors who choose to participate in Power Wise must first register as a Market Actor in P3, Cleco's supporting software. P3 will handle enrollment processing, project submission, incentive allocation and incentive payment. After creating a profile, Market Actors will be able to select which area(s) of the program they want to support – residential or small commercial.
Cleco approved Residential Weatherization Contractors
Cleco approved Small Commercial Contractors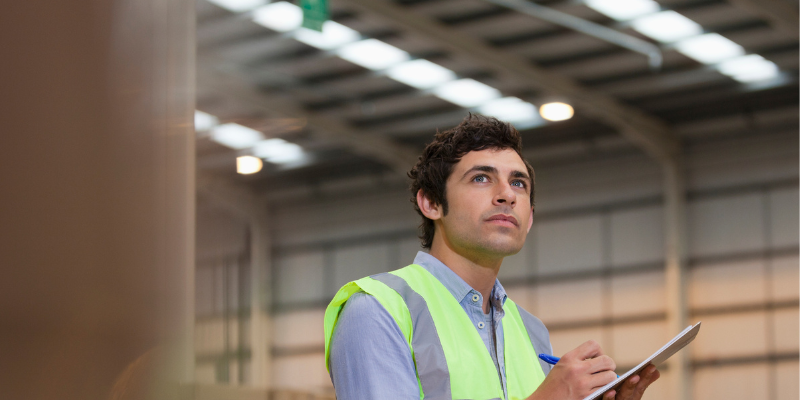 Note: We will continue to support large commercial and industrial, governmental entities and schools participating in Power Wise; however, there will not be a Market Actor selection option for these customers. Please contact [email protected] for more information.
Contractor Resources
Cleco Commercial Program Savings Calculators & Tools