National Hurricane Preparedness Week is April 30 – May 6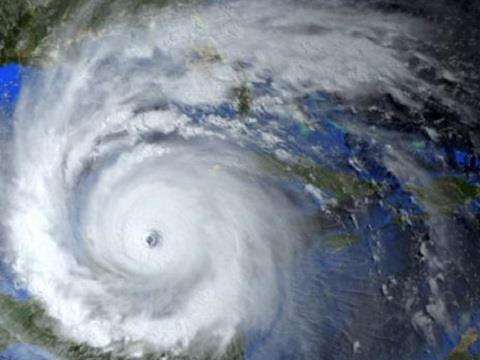 Time to get ready for hurricane season

Cleco urges customers to prepare their homes and businesses for the Atlantic hurricane season which begins June 1 and ends Nov. 30.

National Hurricane Preparedness week, an initiative led by the National Oceanic and Atmospheric Administration, is an effort to improve the nation's readiness for hurricanes before they form.

"With the 2023 hurricane season less than a month away, Hurricane Preparedness Week is a good time to develop a plan if you don't have one or re-evaluate your existing plan," said Clint Robichaux, director of distribution operations and reliability. "Preparing before a storm hits can be life-saving and mitigate damage to your home or business."

Meteorologists from Colorado State University are predicting a slightly below-normal season with 13 named storms. They expect six of them to become hurricanes and two to become major hurricanes which is a Category 3 storm or higher.

Below are steps customers can take to prepare for the 2023 hurricane season:
• Prepare a storm kit.
Gather supplies you might need during a power outage, including cash, batteries, battery powered radio to receive news updates, flashlights, canned food, a manual can opener, bottled water, medication and a first aid kit.

• Review your insurance policies.
Contact your insurance company or agent and ask for an insurance checkup to ensure you have adequate insurance coverage for property damage. Take pictures or video of the inside and outside areas of your home or business for potential insurance needs. Inquire about flood insurance, if needed.

• Develop an evacuation plan.
Find out if you live in a flood-prone area and plan where you would go and how you would get there if you needed to evacuate your home. Also, plan ahead for medical or special needs and pets.

• Test your generator to make sure it's working.
Portable generators, when used correctly, can provide backup power to your home or business in the event of a power outage. Always operate your generator according to manufacturer instructions and in an open, well-ventilated area.