Cleco reminds customers to focus on Watt Matters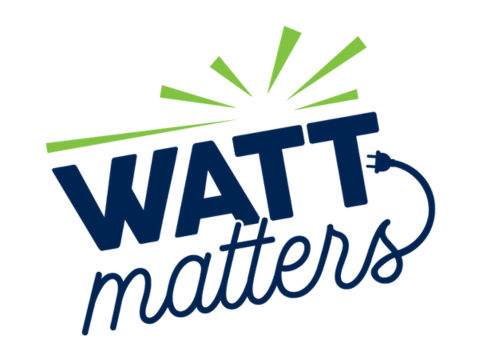 Launches educational campaign to help customers save energy and money

Cleco is launching its Watt Matters campaign again this summer to identify programs and actions customers can take advantage of to lower their monthly energy usage.
"As we face another Louisiana summer, we want to remind customers that making simple changes at home can lead to savings when it comes to their monthly energy usage," said Andre Guillory, Cleco vice president and chief customer officer.
To assist customers in making the best, energy-efficient changes for their homes, Cleco is highlighting resources and practical solutions to reduce wasted energy. When energy-efficiency tools are paired with conservation habits, customers can potentially reduce their bills by up to 25 percent.
Watt Matters includes three focus areas spanning over six weeks offering customers tips to take energy reduction matters into their own hands.
Manage It. Cleco's Budget Billing program allows residential customers to pay approximately the same amount each month, helping them maximize their budgeting power.
Save It. Small changes – such as using a ceiling fan, turning off and unplugging unused appliances and switching to LED lights – can add up to big savings.
Know It. Cleco's MyAccount platform gives customers access to their energy usage to make decisions for their households. Through daily text or email usage alerts, customers can take charge of their energy usage.
"Additionally, Cleco offers a number of assistance programs, like Budget Billing, and tools, like daily usage alerts within our MyAccount platform, to help customers have a better idea of what to expect each month when they get their Cleco bill," said Guillory. "And Power Wise™, Cleco's energy efficiency program, features an online marketplace where customers can purchase energy-saving technologies, such as LED light bulbs, faucet aerators, smart thermostats and advanced power strips at discounted prices, as well as receive instant rebates."
Media resources related to the Watt Matters campaign, including energy-saving solutions, b-roll footage, logos and more can be found at www.cleco.com/wattmatters.